Recently watches have become an interesting asset for people to invest in. Watch dealers always tell you to buy what you like and that achieved results in the past are no guarantee for the future. But is this really true?
The watch market as a whole is currently rising. Global Swiss watch exports have risen in value for 13 consecutive months and are up 9.9% so far this year (as of July 2018). The data, compiled by Switzerland's Federal Customs Administration and released by the FH, represent wholesale, not retail, sales. They indicate the value of watches shipped from Switzerland to watch company subsidiaries and agents in foreign countries for resale to consumers.
Swiss watch exports-growth moving annual total

source http://www.fhs.swiss/
This is quite contrary to the year of 2016. The Federation of the Swiss Watch Industry said 2016 watch exports fell by more than 2bn Swiss francs (£1.6bn) to SFr19.4bn as the Chinese bought far fewer luxury watches, which have been used to grease the wheels of politics and commerce in the world's second-largest economy. It was the worst year for the Swiss watch industry since 2009, when sales declined by 22% due to the global financial crisis.
Another big influence on the lower prices Swiss watches has been the introduction of the Apple watch. Due to the Apple watch and the smartphone, mechanical wristwatches have become a mean to express yourself.
If you look at the trends you see now in what big brands bring up to market you can see a shift in focus into the ore iconic pieces. Beforehand these brands used to produce tons of watches and many line extensions. In contrary to the bearish market of 2015-2017 the vintage market absolutely boomed in those years, arguably the best couple of years for vintage watch sales ever. The 2017-18 rise coincides with a shift in the watch industry of studying the market trends & putting out smaller watches and vintage inspired cases.
If you take a look at the pre-owned and vintage watches one can see the market is getting more mature. Due to the crisis from 2016 the big Swiss watch companies such as Swatch Group, Rolex, LVHM, Richemont, Audemars Piquet and even Patek Phillippe have changed their strategies by focusing more on the digital way of doing business. After years of absence on social media Rolex and Patek opened Instagram accounts. Omega sells limited editions to the Speedy Tuesday community.
But beside being active on social media, the biggest Swiss brands also address the importance of the pre-owned and vintage market. Some of these brands used to buy important pieces at auctions or direct from collectors to put these pieces in the companies museums. In 2016 for instance Swiss luxury watchmaker Audemars Piguet's Museum acquired the Time Products vintage watch collection of Audemars Piguet timepieces. This is the most significant private collection of Audemars Piguet vintage watches worldwide and it was put together over 27 years by Marcus Margulies.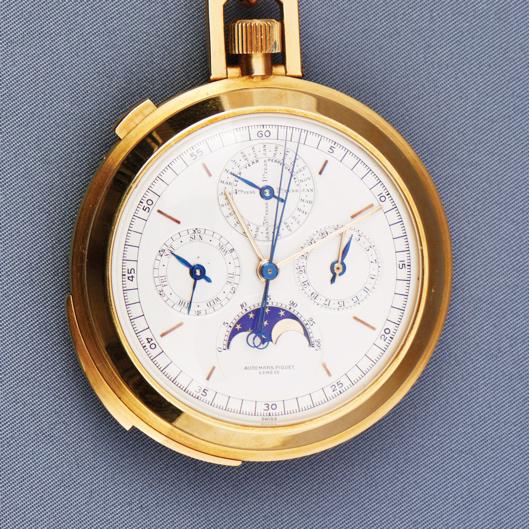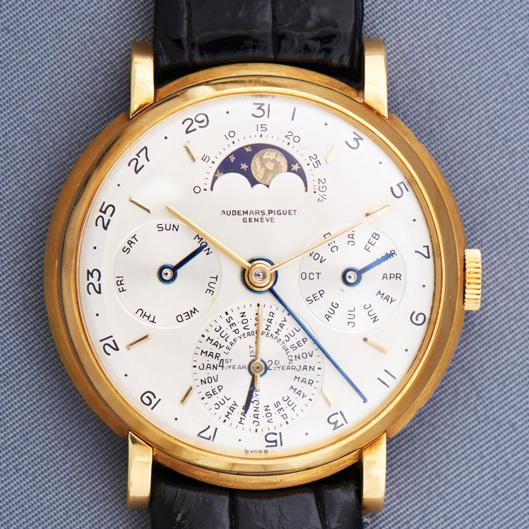 Pictures by Revolution.com
But early 2018 Audemars Piguet also declared they want to launch a second-hand business this year, becoming the first big brand to announce plans to tap into a fast-growing market for pre-owned premium watches. Luxury watchmakers used to be afraid of the second-hand trade, fearing diluting the exclusivity of their brands and cannibalizing their sales. On the other hand some of the brands have suffered of their own selling strategies which resulted sell out records while retailer did not succeed to sell to consumers. As a result grey market dealers flourished.
Richard Mille, Breitling and MB&F have also indicated they are planning to dip their toes into the secondary market.
On the retail side you can also see some interesting developments. Late 2017 Watchbox announced they would invest 100 million in a global strategy to become the leader in selling pre-owned watches. Watchbhox is joint venture between Danny Govberg, CEO of Philadelphia's Govberg Jewelers, which is both an authorized retailer as well as pre-owned watch specialist, as the foundation of the enterprise, Liam Wee Tay, former owner of Sincere Watch, and investor-entrepreneur Justin Reis. They started with a second office in Hong Kong, since the demand in Hong Kong for vintage and pre-owned is really booming,
But possibly the real game changer has to be the acquisition from Richemont. Early June 2018, Swiss luxury goods group Richemont bought Watchfinder.co.uk Limited, yet another sign that luxury watchmakers are trying to tap into a fast-growing market for pre-owned timepieces. This is the first time one of the big concerns start to invest in a big way in clicks and bricks company that specializes in vintage -and pre-owned watches.
Like virtually all Swiss luxury watch producers, the biggest brands and Richemont pretty much ignored the rise of the vintage and pre-owned watch market over the past two decades. Swiss brands concentrated on producing, marketing and selling new watches and left the pre-owned business to established brick-and-mortar retailers
Our guess is that this will result in a better customer experience comparable with the used car business. Ten years ago it was a very difficult to sell your car at a decent rice or to buy a pre-owned car with the right kind of papers and guarantees. Right now the pre-owned car market had evolved and there are different market place active which even compare the offers and give advice to customers.
So let's get more in depth into specific kind of watches for now.
To start with in the pre-owned market Rolex is king. If you look at the inventory of Watchfinder, you can see that the biggest 4brands that's these companies have available are Rolex (1155,) Breitling (396), Tag Heuer (370 and Omega (363). One quarter of the inventory is Rolex.
Rolex is one of the few watches that actually hold their value. Along with Patek Philippe they really know how play the game of supply and demand. One of the reasons for Rolex's success in value retention, is that it has kept the product line small, enabling many of these watches to become household names. Rolex has a quite small product portfolio if you compare it for instance with Omega who sometimes frustrate their clientele with yet another limited edition Speedmaster. Rolex and Patek Phillippe emphasize I on the quality of their products. A Rolex Submariner is one the best luxury watches money can buy. Thereby they market their products as products for successful people as well a heirloom. Patek still uses their famous line: "You never actually own a Patek Philippe. You merely look after it for the next generation …"
Let's take a further look now into specific brands and models. In October 2017 Paul Newman's personal Paul Newman Daytona sold for a record-breaking $17.75 million, making it the most expensive wristwatch ever sold. The sale of this watch attracted a lot of coverage of non-watch related media. It wasn't the highest amount ever paid for a watch. The Henry Graves Jr. Supercomplication, aka the most expensive watch ever sold in 2014 for $24 million at Sotheby's Geneva. So why did this watch became so important to collectors?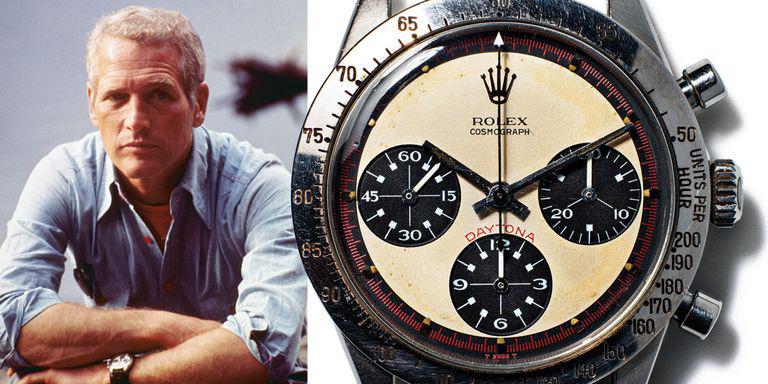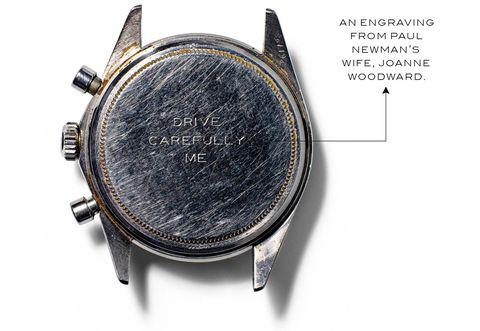 In the 1960s and '70s, the Rolex Daytona was, in fact, one of the most undesirable models produced by the Crown. People preferred buying the more presidential looking Day Date or evergreens such as the Datejut and the Submariner. The quirky looks of the exotic Dautona dials were just a bit too much flamboyant.
But after twenty years in the 1980s some people started to collect wristwatches from Patek and Role. At the same time interest in the once unpopular Rolex Daytona started to grow. In an interview with Hodinkee Davide Parmegiani stated that small group of dealers that coined
the nickname "Paul Newman" for the exotic-dial watch worn by the famous actor. They would frequently call one another to discuss the number of Daytona's they had in stock – it became tedious to refer to "exotic dials," so one day in the late 1980s the name "Paul Newman" was used and it stuck nearly immediately. Now it's impossible to call the watch by any other name.
Besides the Daytona Paul Newman other kind of Rolex models have gained popularity as well. The early Rolex Explorer dial Submariners for instance are now almost impossible to buy on the market. They go from collector to collector. June 2018 one Rolex Submariner with a explorer dial 6538 without a bezel (!) big crown sold for over 1.000.000 $. And a more wide available Rolex 1680 date is getting more difficult to obtain with box and papers and original dial for under 10.000 euros.
Prices of "ordinary "vintage Submariners are positively affected by the continuously price increases and higher demand than availability of current Rolex steel models.
But also recently price for the late 80s until early 200s Rolex Zenith Daytona 16520 have risen quite remarkably. Check this sheet rom Chrno24:

This year Rolex released the new Rolex GMT, reference 126710BLRO. This was a much anticipated model. The waiting list on this model is quite comparable with the newest version of the Daytona. If you can get a place on a list at your watch dealer it is like 6-7 years. At Gassan in Amsterdam for instance they won't even put you on a list. As a result price on the grey market rise to levels with an increase in price for more than. 100%.
Off course this also affect the price of vintage pieces. Just3 years ago you could purchase a Rolex 1675 GMT at a price level of 5000-7000 euros. Prices went through the roof for this model and nowadays it is even difficult to get a good decent example at a price of 13.000 euros.. The later GMT models like the 16700- 16750 -16760 and 16710 also went up in value and continue to do so.
But if we look to other brands you can also see some interesting price developments.
Omega Speedmaster has seen quite some interest from auction houses as well as in dept research from collectors. But with the launch of the Moonwatch Only book the price wen t really through the roof.. Since the first Omegamania auction from 2007 and the second Omega Speedmaster 50 auction from Christies in 2015 the market for vintage Speedmaster went absolutely bananas. This year the 400.000 $ mark has been broken when the hammer fell on an excellent-looking Omega Speedmaster reference 2915-1 "Broad Arrow," the first-generation of Omega Speedmasters.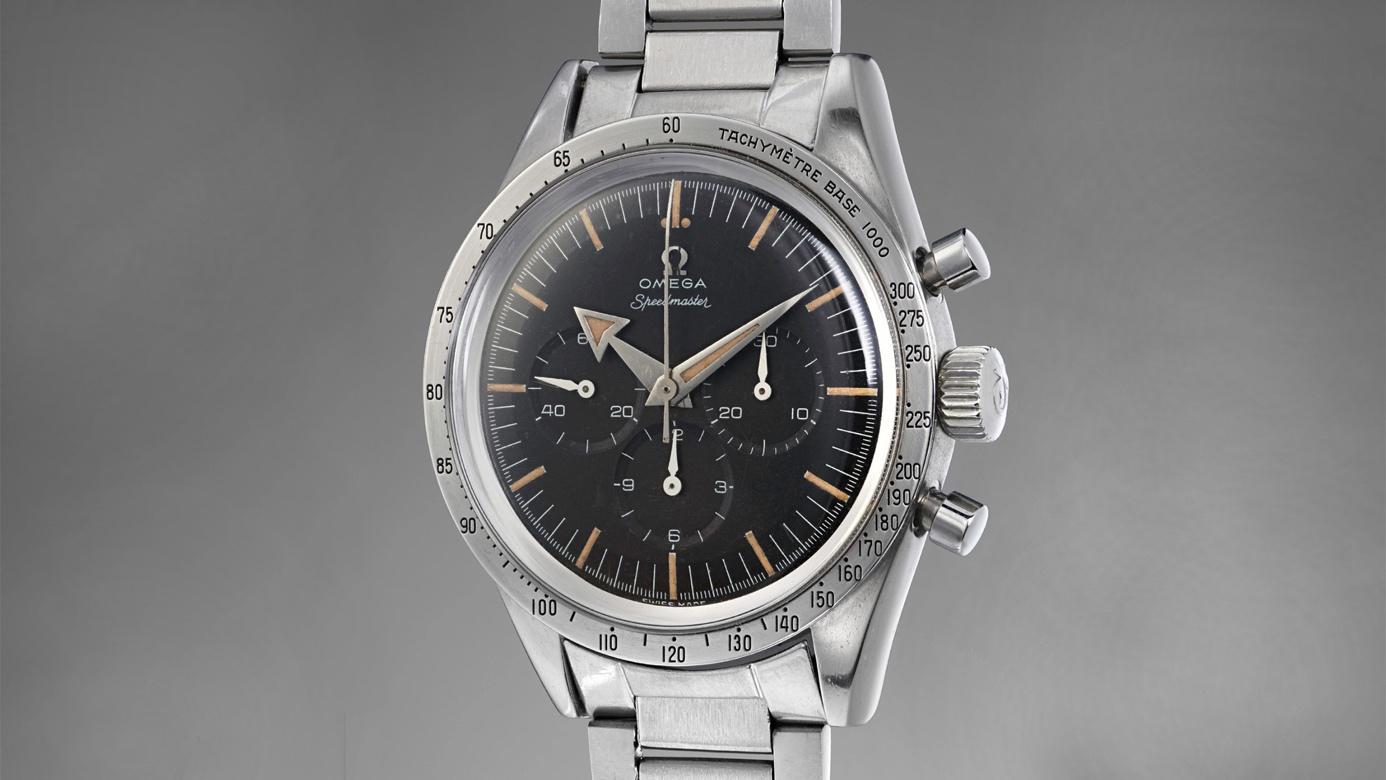 Besides this kind of record the pre-moon Speedmaster Professionals with the cal. 321 (105.012, 145.012) went from €3.5euros – €5K (5 years ago) to €10– €15K today. The Ed whites (pre-Professionals 105.003) will cost you €18K now. Even the late 60s-early 70s Speedmasters with stepped dials (145.022-68/69) all cost €6K – €8.5K at the moment.
There are also brands that have risen quite hard and then stabilized. Heuer for instance grew like crazy in 2017. But prices have settled more or less and vintage watch dealers who were very bullish are having hard rime to get rid of their stock now. And Panerai suffered a big hit, since collectors got fed up with the continuous flow of new limited editions.
Other watches that have risen dramatically are Gerald Genta's marvel pieces from the 1970s like the Audemars Piquet Royal Oak A-series an d the Patek Philippe Nautilus. For the Nautilus it is comparable with the current Rolex GMT and Daytona, since the new models are so in demand and scares that one has to pay a premium of 100% above retail if you would buy on the grey market.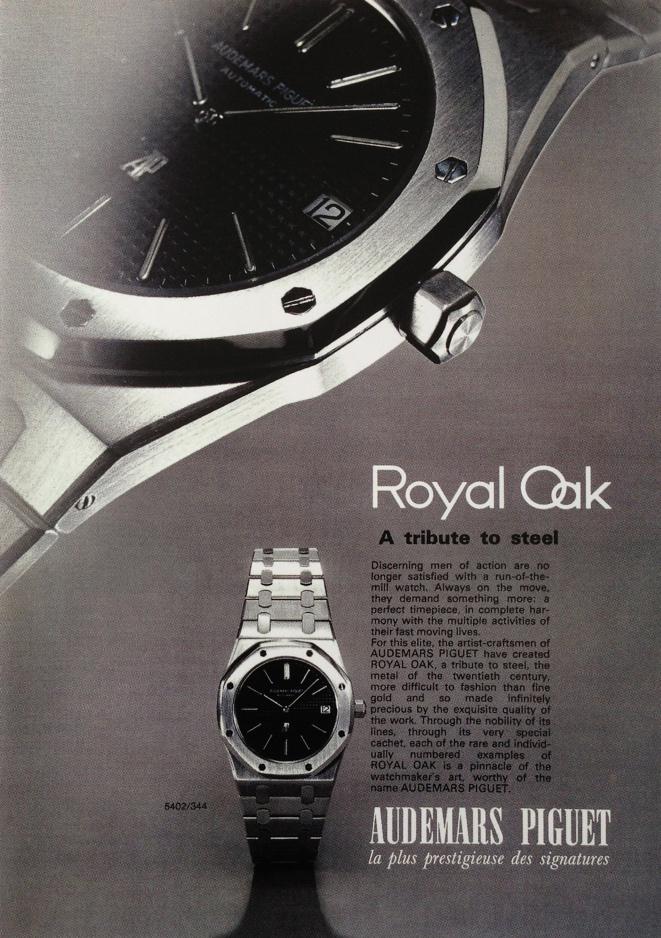 So where is potential?
I see a lot of potential in some of the transitional models from Rolex as well as the outliers of the Datejust and Day-Date series. There is also a lot of potential in some of the iconic watches from other brands. Models that haven't seen big price peaks such as the Reverso, the 60s/70s Zenith Primero's, Cartier Privée models until early 2000, military watches like the dirty dozen and the Type XX chronographs or the Hanhardt chronographs which were also worn by Steve McQueen. I also see a lot of potential for pré 2000 models from IWC, JLC and Panerai since they are extremely well made (JLC is also known as the watchmaker of the watchmakers) under-valued or really iconic. And one of the brands from the holy trinity that offers real quality but for far less money than Patek and that is Vacheron Constantin.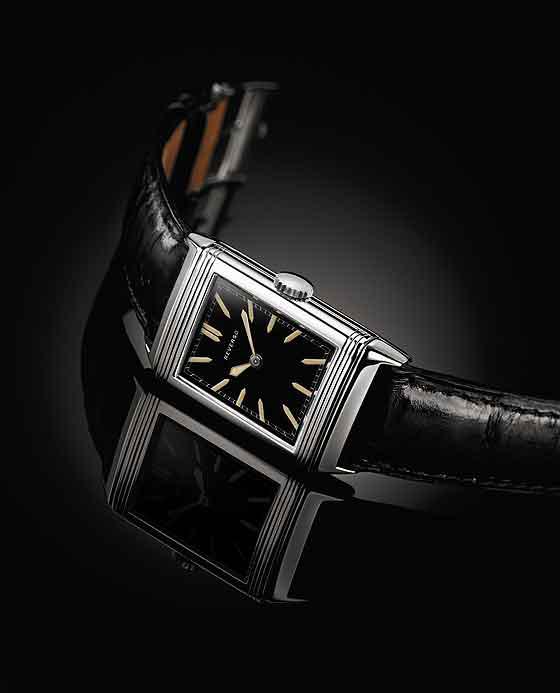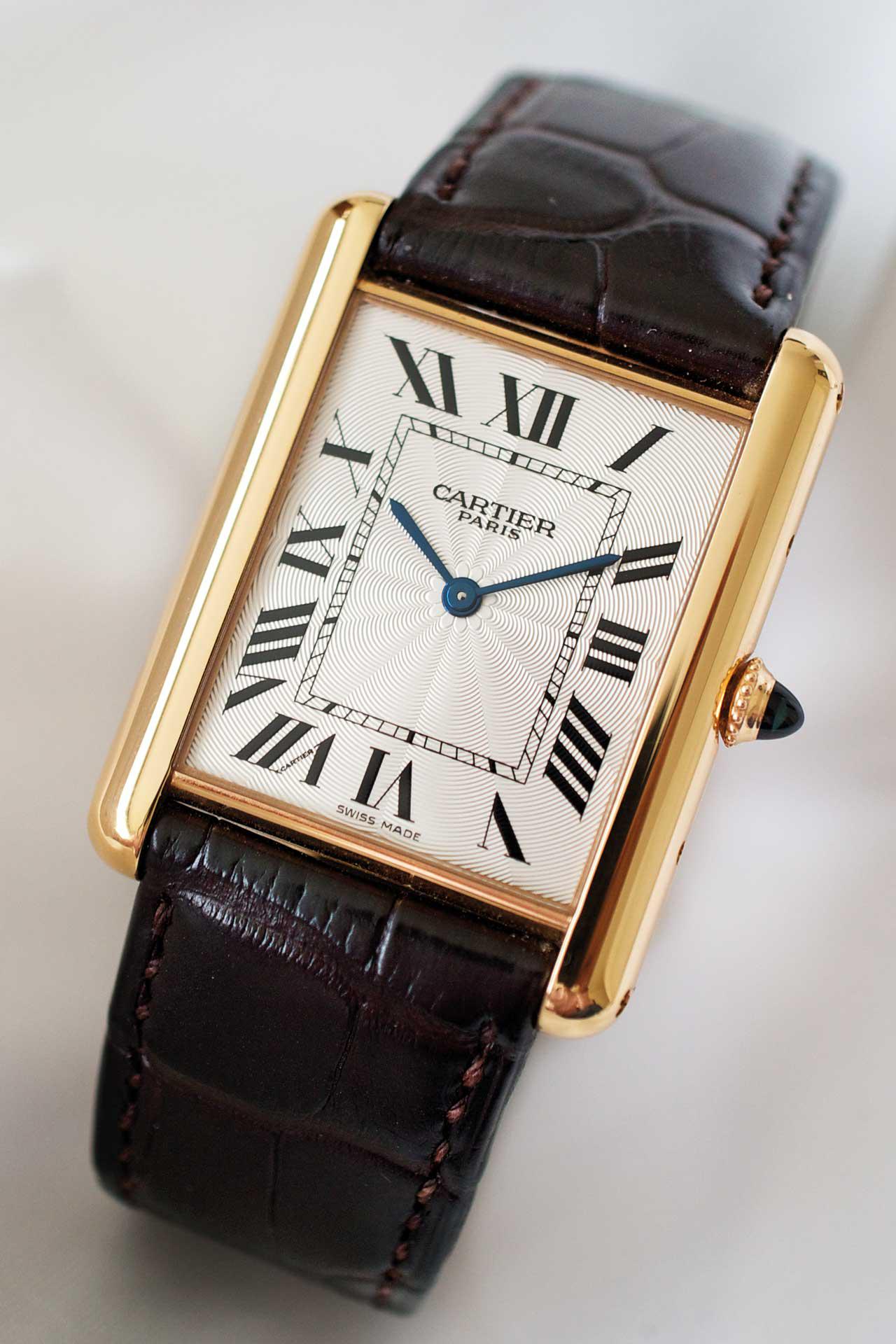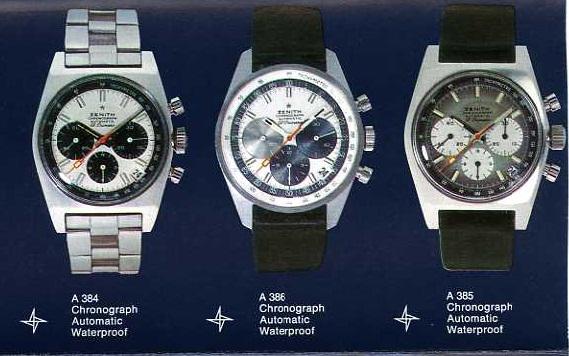 Source WATCHUSEEK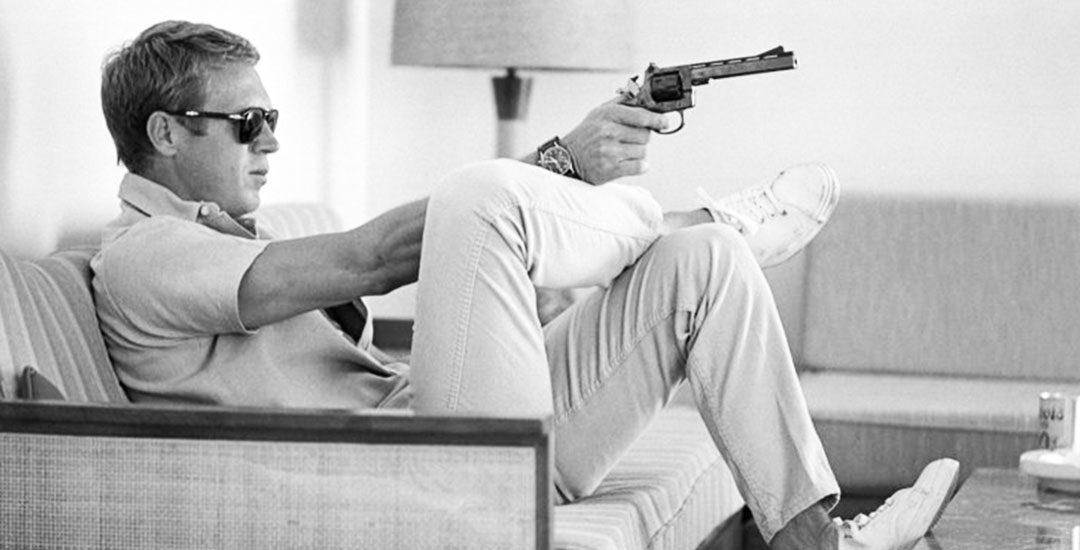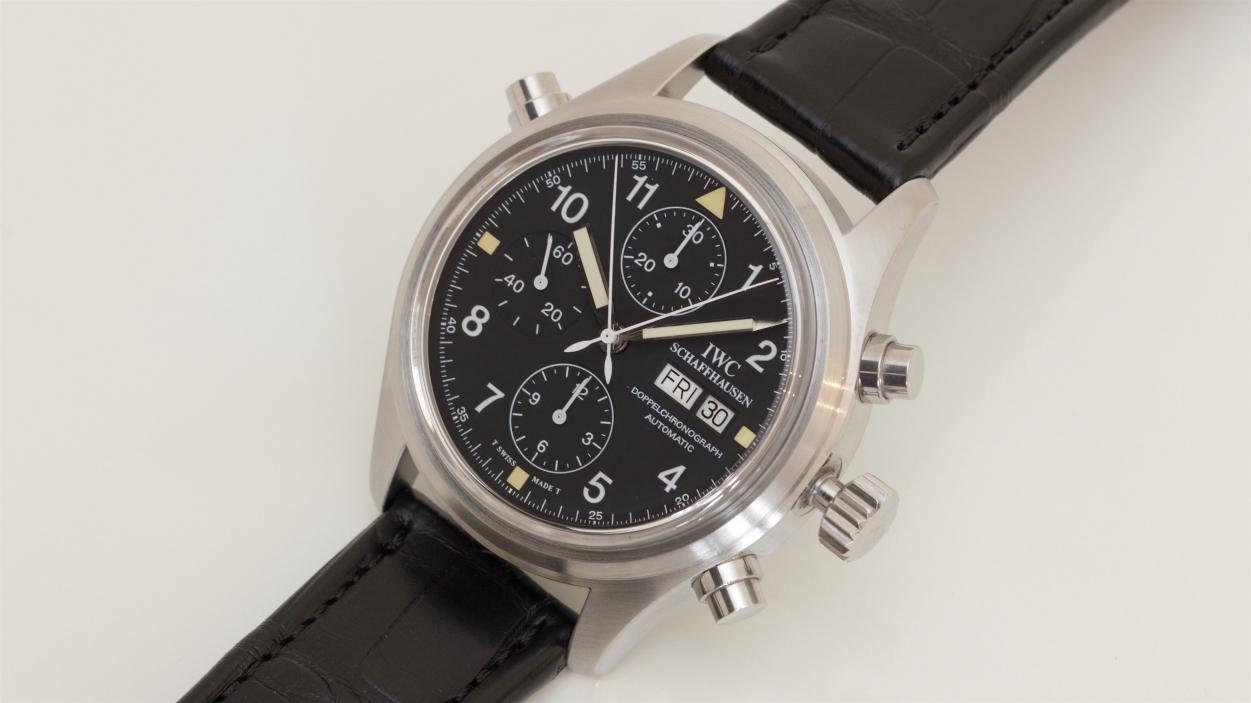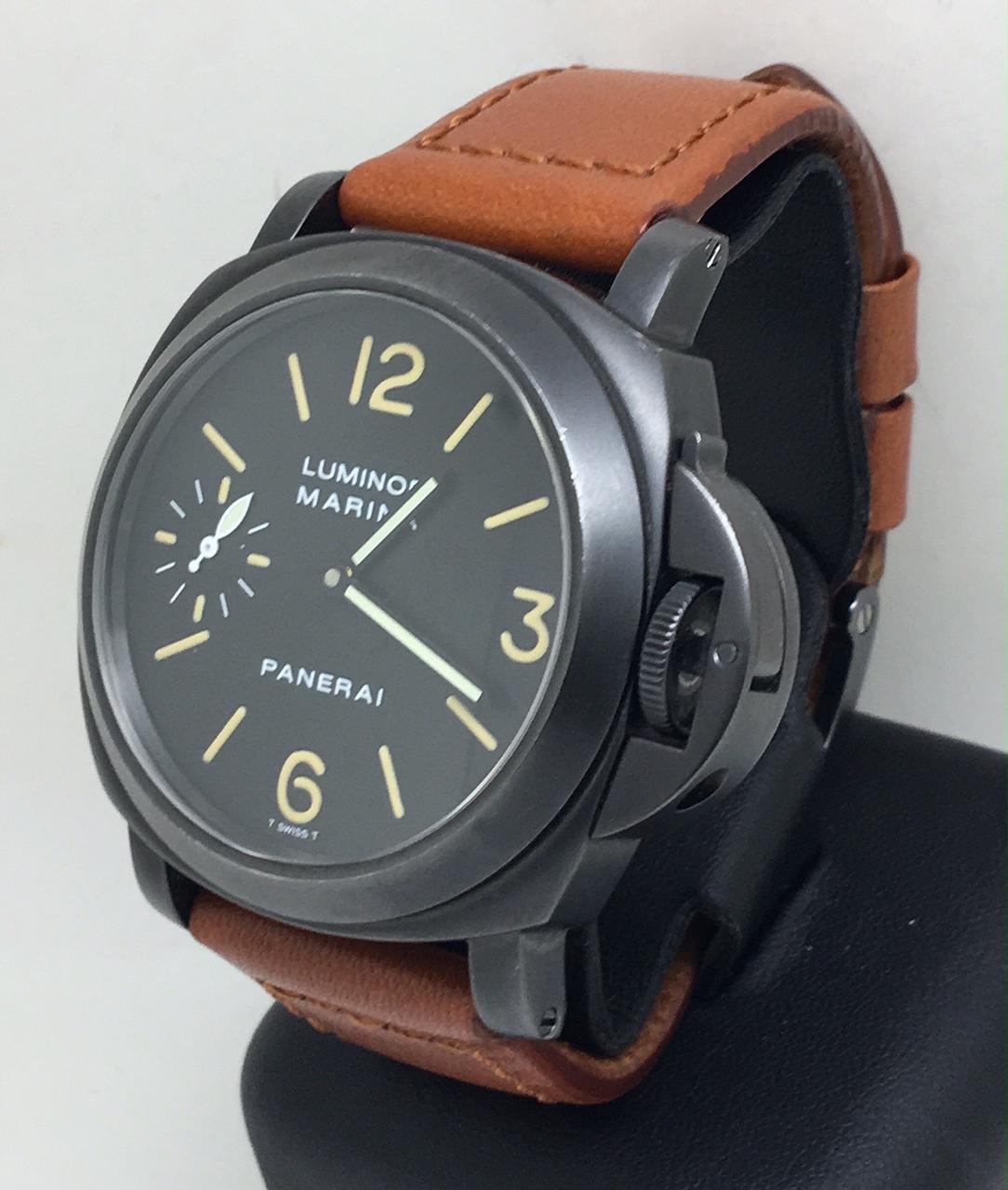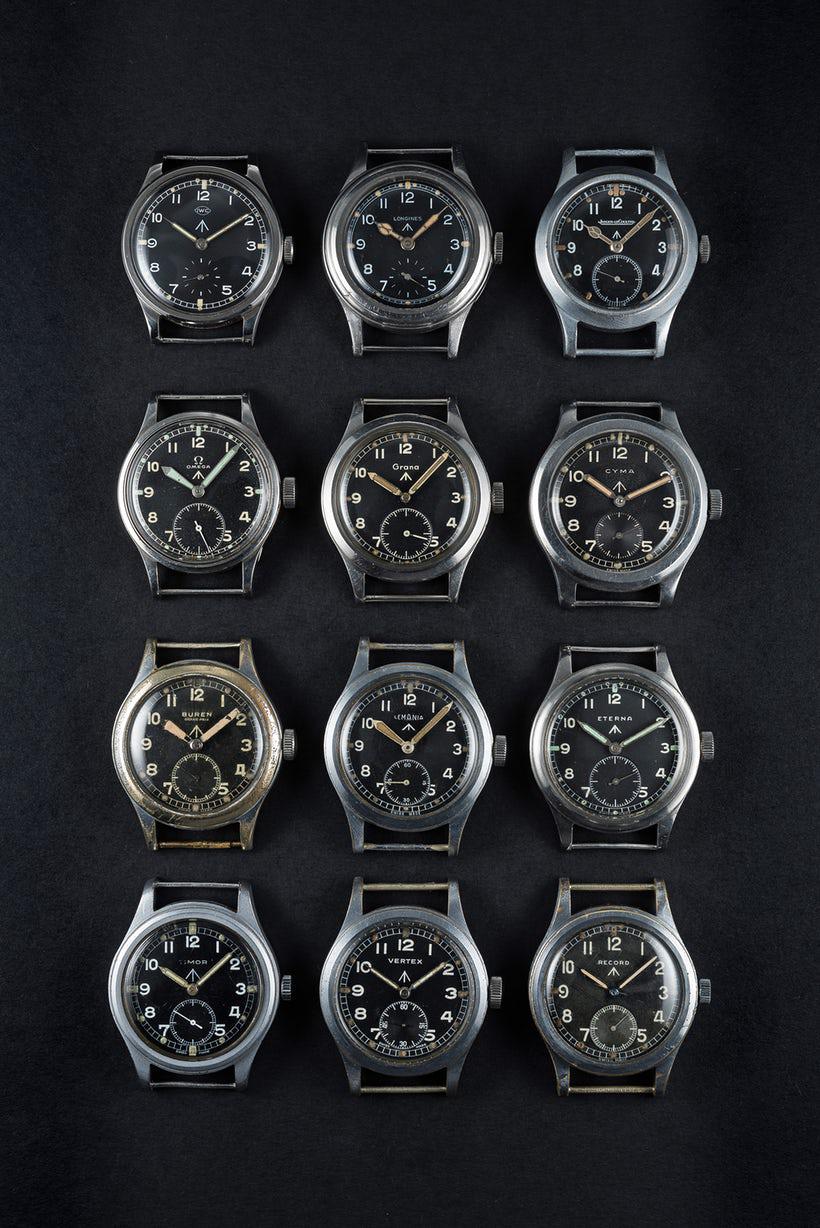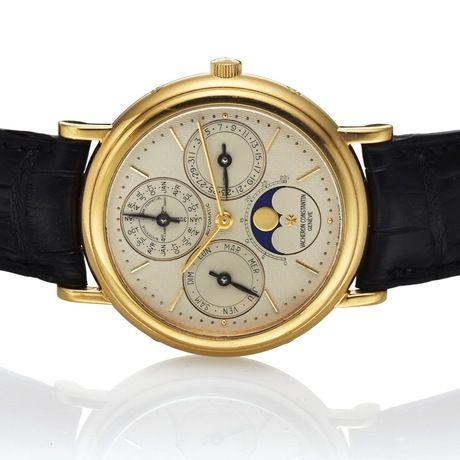 Will they gain value like steel Rolex has done recently? That's not very likely due to the fact that they don't have the same current model line-up and marketing as the top tier brands such as Rolex and Patek Phillipe. But two things are for sure; the market won't see any more supply of iconic vintage pre-luminova era watches whereas the demand will continue to rise with the growing interest for vintage pieces that will outlive a lifetime..